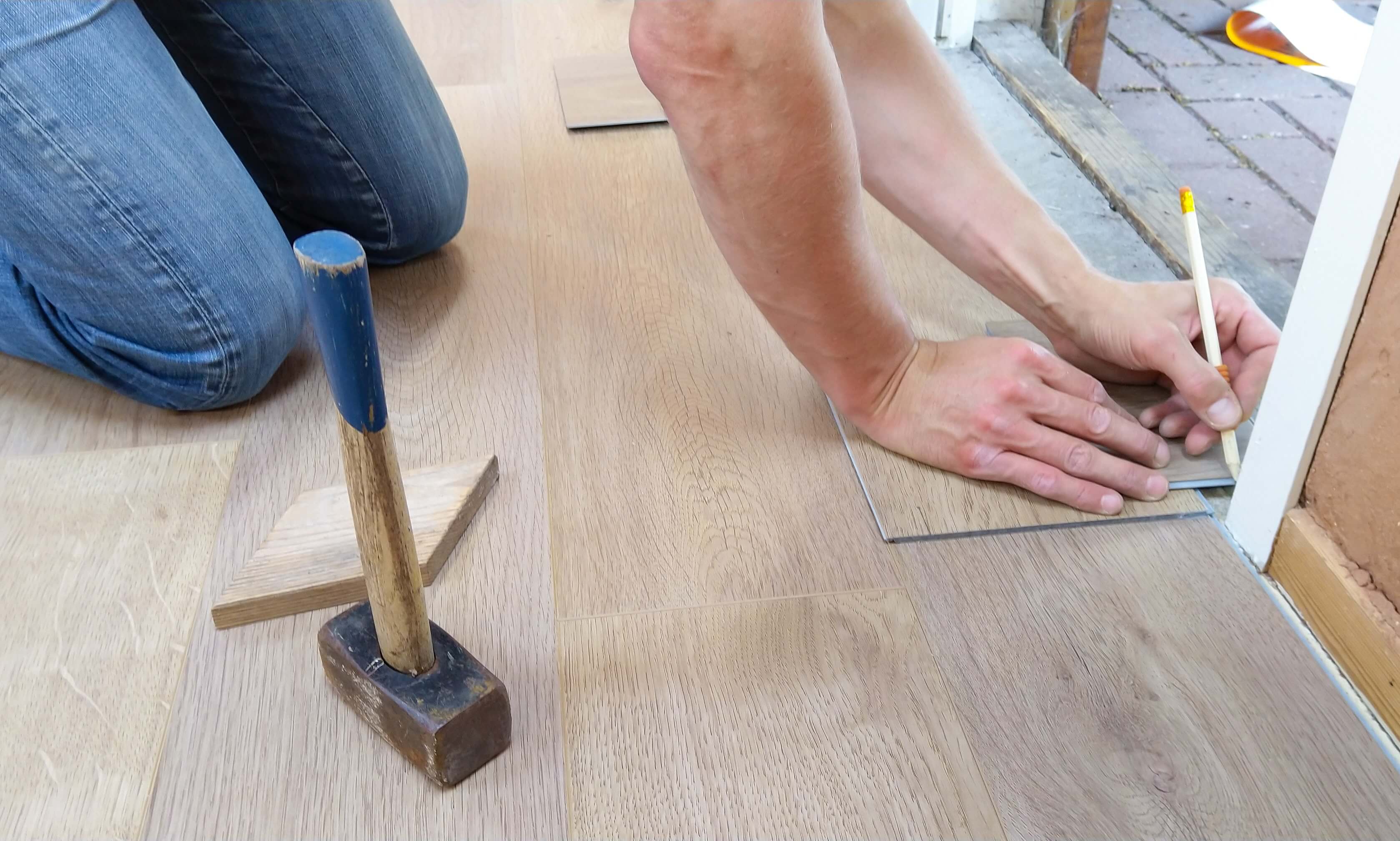 KEEP YOUR FLIP FROM BECOMING A FLOP
If you have been in the property investment world for a while, you have probably run into your share of problems. If you are just getting started, you are probably trying to do as much research as you can to avoid these same issues. With so many unknowns at work, there's no way to know for certain whether you will turn a profit. However, you can stack the odds in your favor for a successful flip with these tips.
Look at All Financing Options
One sure way to end up with a "flop" is for the deal to fall through before it ever has a chance. While conventional financing is traditionally the most straightforward option with the lowest interest rates, there are other ways to secure financing. If you do not have a large enough down payment for a conventional loan, you have other options. Look into private mortgage brokers and individual investors who have access to the capital you need.
Even if you are going the conventional route, it's worth shopping around a bit before committing. Minor variations in interest rates can mean thousands in savings, particularly if you are looking to keep your renovated property as a rental property. A great financial partner can help you consider all options and answer your questions.
Always Hire a Home Inspector
Do not cut corners by skipping the home inspection. Even though you are not looking for a pristine property, you need to protect yourself—and your investment—by ensuring you aren't buying a house with significant unseen damage. Foundation issues, mold, asbestos, and hidden fire damage can all be catastrophic for an investor. It's worth the time, expense, and peace of mind to hire a reputable home inspector before it's too late.
Additionally, even if your home inspector does find some troubling information, this is not necessarily a deal-breaker. You have the option of proposing a lower purchase amount to make up for the unexpected repairs. However, if you decide they are too extensive to fit with your expertise and your budget, you have the option to walk away.
Work with a Great Realtor
Realtors can help find investment properties that meet your needs for a successful flip. They can also walk you through the purchase process. Unless you are a licensed Realtor, it's in your best interests to partner with someone who can help you. Going it alone means you could make a costly mistake that an agent would have caught. Property investing is definitely a team sport, even if you often feel like you are a one-man operation. Having a good Realtor on your team is crucial to a successful flip.
When it's time to sell your completed rehab, you will be glad you already have a relationship with an agent who:
Looks out for your best interests
Advises you on list price
Brings you good potential buyers
What you pay out in commissions is well worth the peace of mind that comes with having a good agent in your corner. And as Tarek El Moussa, star of HGTV's Flip or Flop, points out, when it comes to real estate agents, you get what you pay for. Do not cut corners by trying to represent yourself once your flip is ready to sell. Or by looking for the agent who will work for the lowest commission.
Expect the Unexpected
If there's any sure thing in the investment property world, it's this: you will be surprised with an unexpected issue. To deal with this, you need to have contingency money built into your budget. Even the best home inspector can't see what's hiding in the walls. From poor electrical wiring to hidden fire damage, there are a lot of things that can derail your plans. If you have some extra money set aside for these types of scenarios, you can deal with them and keep your project moving on schedule.
Keep Your Goal in Mind
Staying focused on your end goal will help keep you on track in a variety of ways. From budget to design choices, remembering what you are trying to achieve will help you make the best decisions. You need to know your market well, from list price point to the interior color and style choices. Knowing what buyers want is critical to your success. Rely on the experts on your team to help get your finished property ready to hit the market.  Before you know it, you will be closing on your successful flip, and moving forward on your next deal.