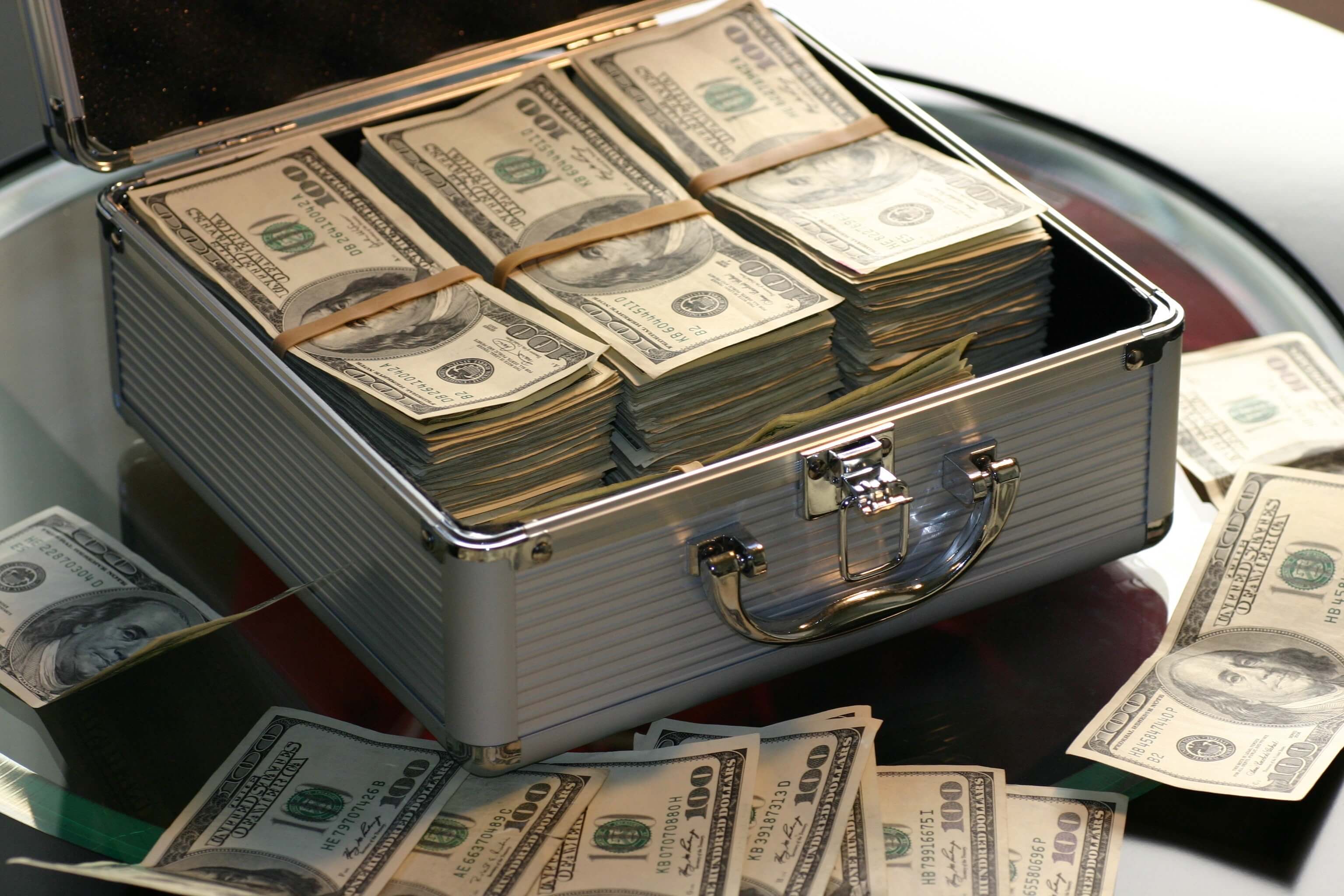 FINANCING INVESTMENT PROPERTIES
Property investing continues to gain popularity, particularly since the housing market remains strong across most of the nation. New investors usually need to secure financing when they are just getting started. While the general concept is the same for financing investment properties as it is for primary residences, investors need to be aware of the details before they commit. Here are several tips to securing bank financing for investment properties.
Have a Strategy in Mind
Property investing can look very different from investor to investor. Are you looking to build a portfolio of rental properties? Do you want to have a steady inventory of distressed properties to rehab and sell quickly? Your investment goals will help guide the type of financing that is best for you. Without a clear strategy, you might find yourself struggling to find a direction.
Use a Broker with Investment Property Experience
Because there are nuances to financing investment properties, you will do well to ask your broker about his or her investment finance experience up front. Ask the right questions:
How many investors have you worked with in the past?
What are the differences in financing an investor from someone who wants to buy a primary residence?
What restrictions do I need to be aware of when seeking financing for investment properties?
Do you offer interest-only loan options?
Make sure your lender has experience with financing investment properties since the requirements can vary from securing a loan for a primary residence. If your lender is unaccustomed to working with investors, you are better off finding this out sooner rather than later.
Look Good on Paper
Regardless of the type of financing you need, credit checks are in your future. Do yourself a favor and obtain copies of your credit reports before you go through the credit check process, so you can clear up any errors, and ensure you are setting yourself up for success.
Additionally, you will want to have reserve cash on hand to prove you are ready for closing costs, unexpected surprises that come up during the rehab process, and any other financial considerations. You will also need to prove you have enough cash on hand for six months of mortgage payments on rental properties. This is in addition to proving you can handle any existing mortgage payments you have. Property investing is full of surprises, and lenders want you to be prepared to handle them.
Down Payment: Cash on Hand vs HELOC
When the loan is not being used for a primary residence, most lenders will require at least 20% down. If you can do more, you may get a better interest rate. Keep this in mind as you are searching for properties to invest in since your available cash on hand for that down payment will dictate the amount you can borrow.
Another option to finance the down payment is to seek a home equity line of credit (HELOC) from your primary residence. For this to work, you will need to have enough equity in your residence. With enough equity in your own home, you can use a HELOC to pay cash for the investment property. However, you must decide for yourself how much of your HELOC you are willing to use for your investment business needs.
Property investing is a complex business. The right lending partner can guide you and provide helpful advice. By asking the right questions, you can find a lender who is right for your business needs.