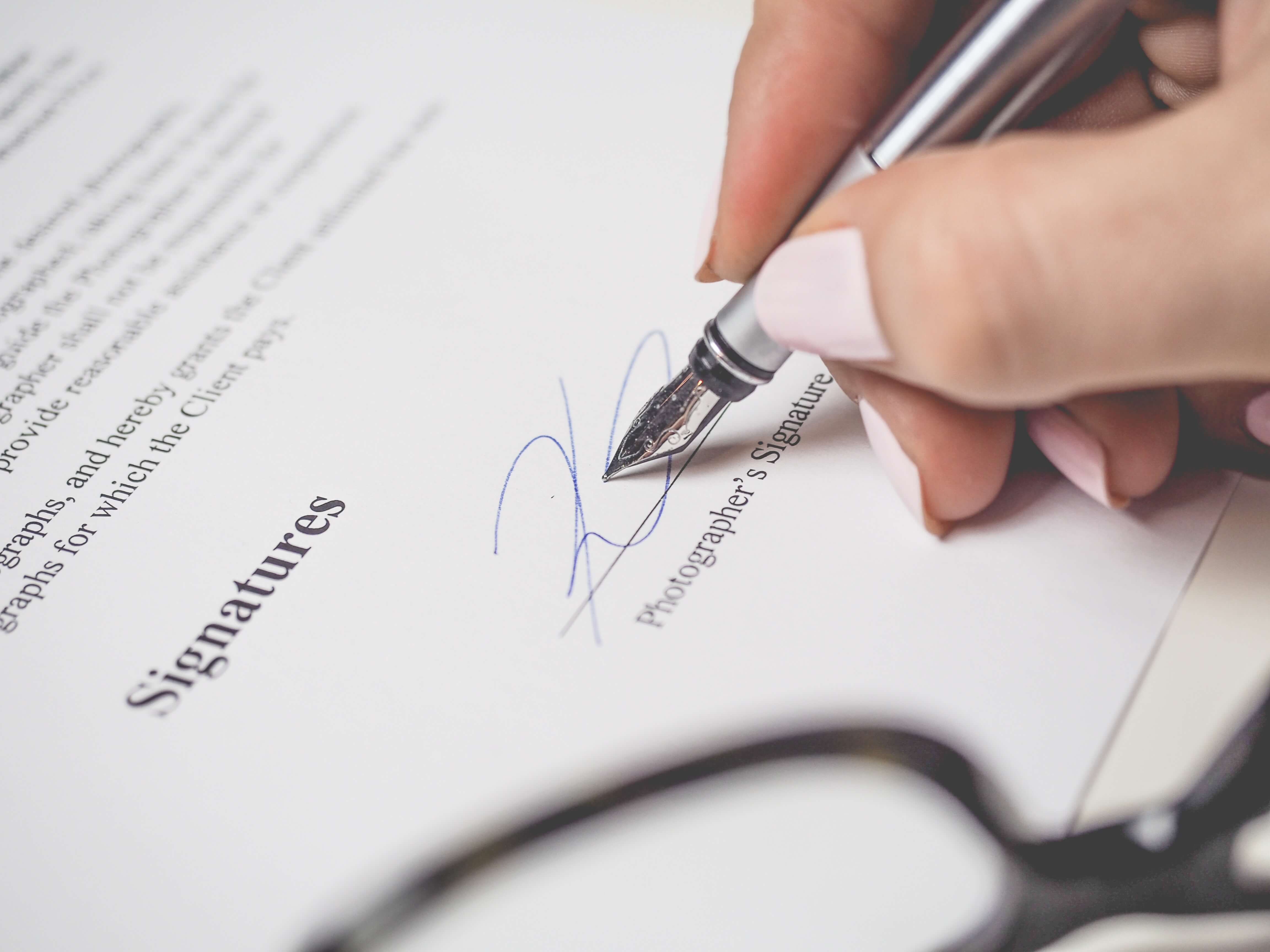 SECURING A HOME LOAN 101: LOAN TYPES
If you are looking to buy your first house, the process may seem overwhelming. Assuming you are not paying cash, the first decision you face is the type of home loan that will best suit your needs. By considering the merits and restrictions of each, you can feel confident in your decision.
Conventional Loan
A conventional mortgage loan is the most common. Generally, it also comes with the best interest rates. These loans are backed by the mortgage lender directly, rather than by a larger government-sponsored entity (GSE) like Fannie Mae or Freddie Mac. Since the GSE is not involved, the interest rate can be set lower than on a mortgage with GSE backing (like FHA loans).
With a conventional home loan, you have the option of a 15- or 30-year term. The shorter term will cost more per month, but since you pay it off more quickly, in the long run you will save money.
With a conventional loan, you may also qualify for an "interest only" option. But as the name implies, your monthly payments only pay off interest, not the principal. Interest only loans have a shorter period—usually 5-7years. They are good options if you intend to sell the home within that timeframe, or if you intend to refinance the mortgage by the time the term expires.
FHA Loan
FHA loans are popular with first-time home buyers, though anyone may qualify. With FHA home loans, homeowners need less of a down payment (currently 3.5% of the purchase price) than with a conventional loan, but the interest rates are generally higher.
Another benefit is that the approval process is easier, since the program is more forgiving of lower credit scores and higher debt-to-income ratios. FHA loans also allow for a co-signer, which can be a friend or a family member, to help you qualify.
VA Loan
A home loan from the Veteran's Administration (VA) is only available to people who have served in the armed forces. If you qualify, you can take advantage of a 0% down payment and competitive interest rates. To see if you qualify, and for additional information, visit the Veterans United Home Loans site.
USDA Rural Housing Loan
As the name implies, these mortgage loans are only available for properties in rural areas. In an effort to stimulate home ownership in these areas, the USDA offers options for 100% financing. If you believe you may qualify for a USDA home loan, visit the USDA website for more information.
Adjustable Rate Loan
Adjustable rate mortgage (ARM) loans have interest rates that change over time. The rates usually start lower than with a fixed rate mortgage, but they will increase over time. ARMs are good options if you do not intend to own the home for more than a few years, or if you plan to refinance to a fixed rate mortgage before the interest rate on the ARM increases.
Jumbo Home Loan
For more expensive home purchases, you may want to consider a jumbo loan. Houses qualify for a jumbo home loan based on their value. For most of the United States, any home valued at more than $453,100 is considered a jumbo loan. The threshold is higher in Alaska, Hawaii, the US Virgin Islands, and Guam—currently $679,650. These thresholds are set by Fannie Mae and Freddie Mac, which are both government-sponsored enterprises, or GSEs. These entities buy most home loans and package them for investors.
When home values exceed the limits set by the GSEs, they are not backed by those entities. This adds risk on the bank's end, so jumbo loans carry higher interest rates. Additionally, to qualify, home buyers need higher credit scores than with some of the other loan types—usually around 740. Jumbo loans also usually require anywhere from 10 to 20%.
While there are a lot of options available, your specific circumstances will likely help you narrow your choices. Once you know what type of loan is best for you, you can secure your financing. This will get you one step closer to homeownership.