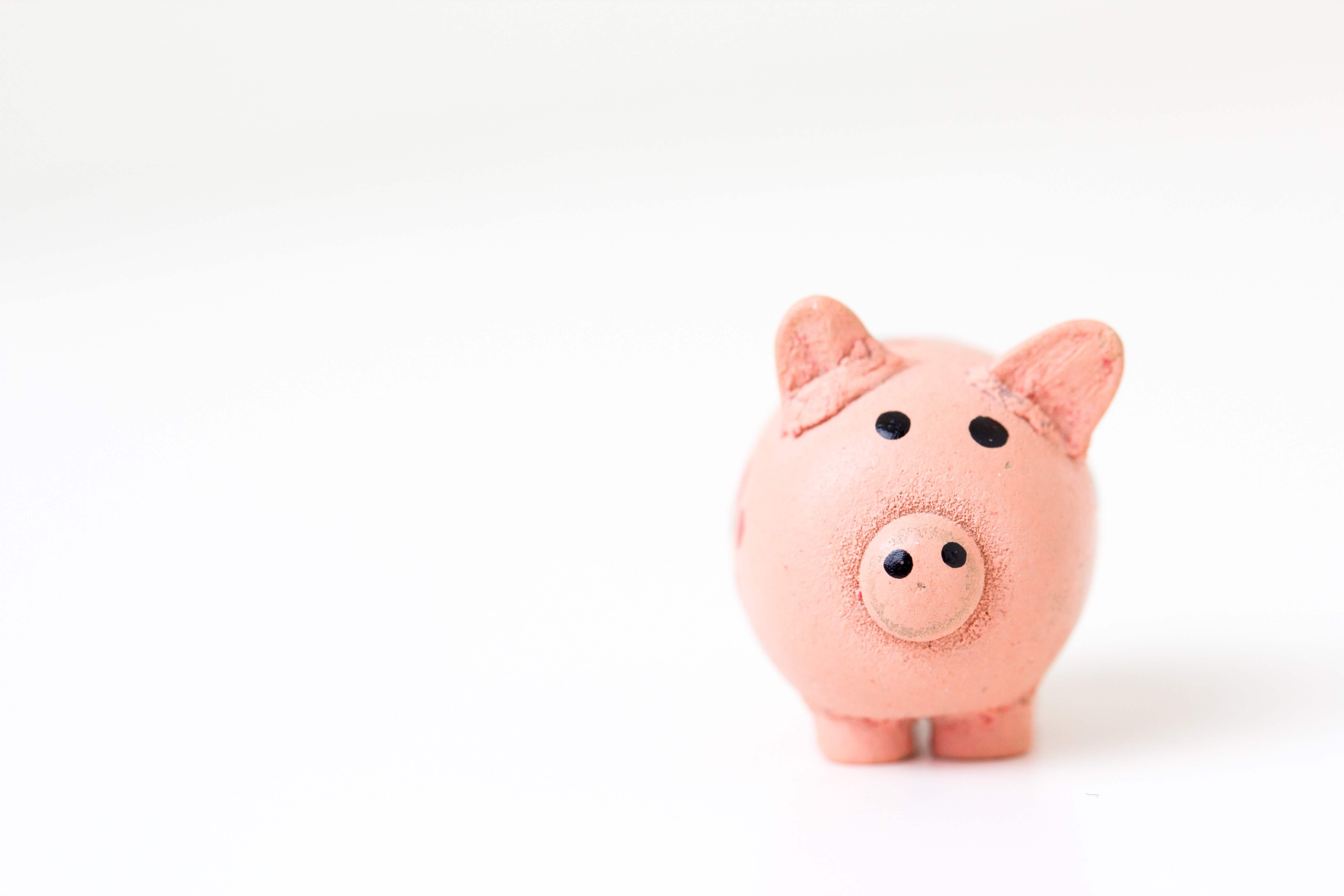 TIPS FOR NAVIGATING A HOT REAL ESTATE MARKET
If there has been a unifying theme across our articles lately, it's that southern California continues to have a very active housing market. What's a buyer to do? Here are some tips on how best to navigate a hot market and get that offer accepted.
Search Early, Search Often
Start your search before you're ready to buy. Visit Open Houses, talk with lenders and real estate agents, and identify your must-haves and desired neighborhoods. If you don't already have a Realtor in mind, this is also a great way to meet some. If you are making a local move, spend some time in your target neighborhoods at different times of the day. You can get a feel for what life would be like if you lived there. By getting a good handle on all these factors, you will be able to move faster when the right opportunity presents itself.
Stay Flexible
Having a solid idea of what you are looking for in a neighborhood and a house is great. But in a hot market, you also need to be open to considering other options if you hit roadblocks. You may need to be willing to increase your budget or consider different neighborhoods. Look into options for buying houses that are in foreclosure or bank-owned, too. Or you may need a reality check on that list of must-haves if it isn't lining up with what's available in your price range. High end finishes come with a price. Consider buying a home that needs a little work if you can complete that work for less than what it would cost to buy a home in top shape.
Factor Bidding Wars into the Budget
If you have spent some time watching the market as we advise, you will have a pretty good idea if a bidding war is likely to be in your future. You will be ahead of the game if you take this into consideration when establishing your house price point. Give yourself some breathing room, so you can afford to go above the market if needed. This will prevent you from overstretching if you get caught up in the emotion of fighting to secure that perfect home.
Have Financing in Place
Want to look great to the sellers? Make sure you have fully completed all underwriting so you can confidently say exactly how much you can afford. You will need to submit this information to the seller's agent when you make an offer, so be prepared. You will save yourself time, which can easily make the difference between winning and losing the house you want in a hot market.
Get a Great Agent
We all know the days of relying on an agent to find houses to see are long gone. Most people go straight to the Internet to browse, see virtual tours, and scope out the surrounding areas. But that doesn't mean agents are obsolete. A great real estate agent is invaluable when it comes to navigating through the offer, negotiation, and closing processes. Yes, you can do this on your own. But considering houses are usually our largest purchases, you must ask yourself if you are up to the task of going it alone. Also, since you are the buyer, you are not paying the Realtor's commission. That is handled on the seller's end.
When you look for an agent, you want to find someone you like, as well as someone who brings a lot to the table. You are choosing an agent for his or her:
Experience
Knowledge of your target areas
Negotiation skills
Insight into deciding on how much to offer, what to concede in negotiations, and when to stand your ground
You also want someone who is responsive to your questions, who can process the paperwork on time, and who will work to find you that perfect home. It's a tall order, so talk to several potential agents and ask these types of questions to make sure you find a good fit. Talk to friends and family who have recently purchased homes and get their recommendations as a starting point as well.
Move Fast
A hot market waits for no one. This is another reason to have all financing in place. It's also the reason you should be looking at homes and neighborhoods before you are fully ready to jump into the market. When you know beforehand what you are looking for, you will be that much more confident that you're making a good choice when it counts. And remember, it's not just about the house. Look at location, neighborhood, and the type of lifestyle you see yourself living. You will need to find that balance between rushing into a major life decision and taking so long that your dream home slips out of your fingers. This is another area where a great Realtor can help guide your decision-making.
Consider an Escalation Clause
If you find you are getting into a bidding war, and your budget allows for a more competitive offer, ask your agent for advice on adding an escalation clause to your offer. With an escalation clause, you are stating up front that you are automatically willing to beat any other offer by a set dollar amount (say, $500 or $1,000), up to a specified cap. The advantage is that you save time. The disadvantage is that you are essentially tipping your hand by telling the seller what your max budget is. But in a hot market, it can make a difference.
Expect the Unexpected
If there is a certainty in the home-buying process–especially in a hot market–it's that there will be bumps. You may not get the first house you fall for. You might find yourself in a bidding war you can't—or shouldn't—win. Or you might have to walk away from what looked like a great deal because of issues that turn up during the home inspection. If you understand this going into the process, you will be able to bounce back faster. Then you will be ready when the right house does come along.